PARTNERS OF EXCELLENCE FOR HIGH-LEVEL RESULTS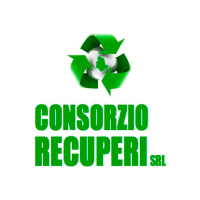 THE RECOVERIES CONSORTIUM LTD
With administrative offices in Perugia And operational offices in Bastia Umbria (PG) – Hamlet of Costano, in an ex-quarry that is no longer used. It is a society that operates in the environmental sector and possesses all the necessary authorisations for the extraction and the disposal of the Grounds and Rocks from quarries and of the wastes from demolition and construction activities. Collection, recovery and disposal of waste (with management of a mobile system for the recovery of special non-dangerous waste), the management of quarries, supply of stone, sand and gravel.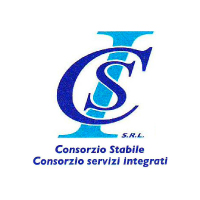 THE CSI BUILDING CONSORTIUM
Integrated Services Consortium Soc. Cons. ARL, an entrepreneurial group that began by acquiring private and public contracts, expanded to handling its own real estate initiatives. It then moved into services management and to Global Service, by designing, building and managing works in all construction and facilities sectors, in the public, private and real estate market, thanks to the SOA Attestazione di Qualificazione alla Esecuzione di Lavori Pubblici (Declaration of Qualification for the Execution of Public Works), for design and construction up to unlimited sums.